Shenal Arimilli has been a featured speaker both virtually and on live stages with audiences ranging from teens to adults, on topics such as health and wellness, career and abundance, personal and professional relationships and spiritual development. Experienced by small to mid-size businesses and both for-profit and non-profit organizations, her uniquely tailored lectures and workshops focus on the power to change personally, professionally and spiritually.
See Shenal on Season 3 of SpeakUP on Amazon Prime Video, speaking on A Formula For Miracles: Transformation Beyond Your Imagination!
* Exceptional Woman of Excellence Award 2018
International Women's Economic Forum in New Dehli*
Ribbon, Inc. Mental Health and Wellness Event
Launch Pad Job Club Leap to Success Event
212 Branding Lab for Leaders Global Women's Day Event
Global Civility Summit 2: Stay Alive Event
Cancer Rehab and Integrative Medicine Seminar
Activateen Workshop
National Charity League
& many more
How to Increase Your Creativity for Personal and Professional Development
Happiness in Body and Soul
The Power to Co-Create Your Miracles
Mental Stress to Mental Clarity: An Inside Job Out to Creativity and Productivity
3 Steps to Creating An Abundant Life:  Make the Impossible Possible
The Courage to Stand as a Leader:  Healing the Deep Roots that Have Held Us Back
Move From Illness to Wellness:  The Power of Consciousness to Heal the Deep Roots of Cancer
Unleash Your Inner Leader: Make the Impossible POSSIBLE
Step Into Your Power: 3 Keys to Unlock the Magic to Create Miracles
Launch Pad Job Club Leap to Success Event: From Personal Development to Professional Advancement
and much more!
INTERNATIONAL PODCASTS & RADIO SHOWS
Shenal's workshop with our company, Ribbon, was nothing short of transformative. As the perfect antidote to a hectic startup culture, Shenal gave our team the perspective and tools to zoom out, breathe and find a path to long-term sustainable performance. She has a unique ability not only to connect with the team in the moment, but to also share her insights and tools in a way that make it easy for us all to remember even months later. We're looking forward to having her back!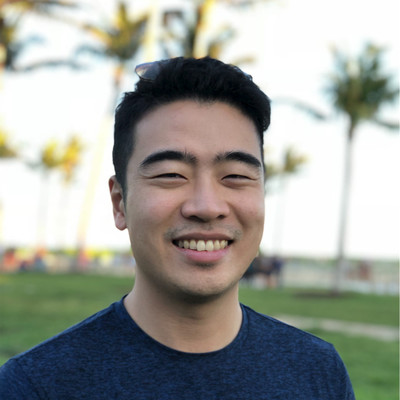 Wei Gan
Co-founder & Chief Technology Officer Ribbon, Inc
Launch Pad Job Club has had the pleasure and privilege of Shenal presenting twice to date for our organization focused on job seekers. Not only does Shenal present the information regarding the "why" of the life choices we make in a clear manner so the listener can internalize, she shares the science behind those choices and how a few tweaks here and there can help the listener manifest the changes he/she needs to address in order to create the life they are seeking. Our organization can't recommend Shenal highly enough and hope other organizations big and small reach out to her for guidance, focus and direction.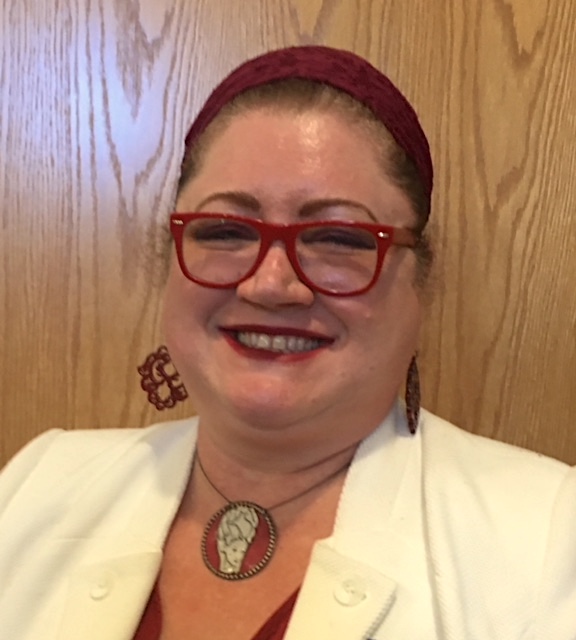 Shannon Brooke Mantron
Executive Director Leap to Success
It was an absolute pleasure to have Shenal speak at our event, The Power of 8, on International Women's Day as she shared the "The Courage to Stand as a Leader" at our virtual summit. Shenal is a highly self-actualized and empowering female leader who adds value to every community and every event she participates in. It was such an honor to have her as a featured speaker!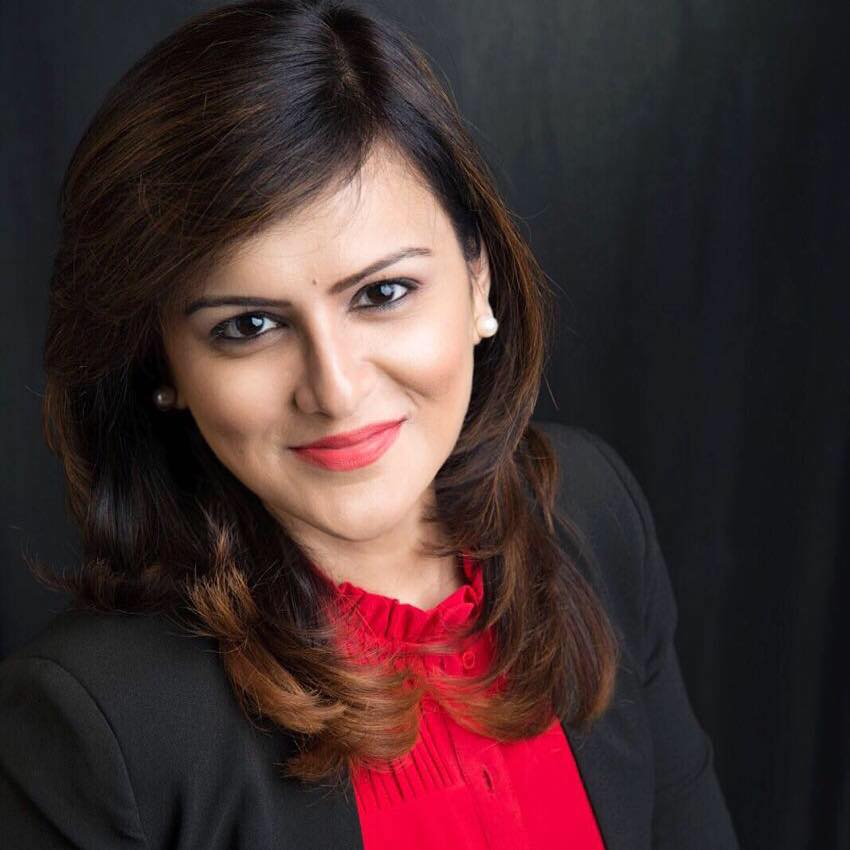 Devapriya Khanna
Founder & CEO 212 Branding Labs​ for Leaders