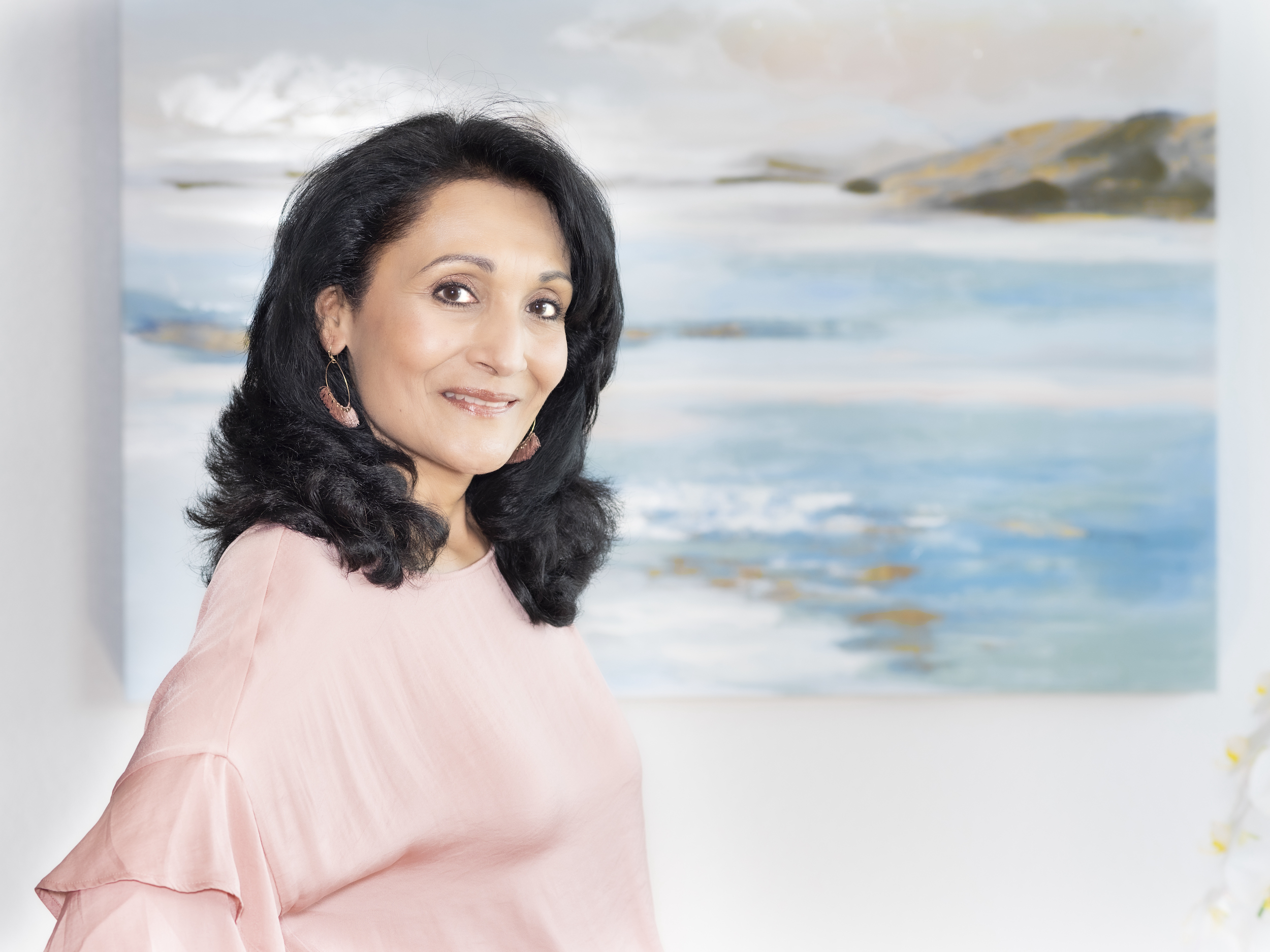 LET'S CONNECT
What lies ahead of you is a path from here to there. 
What lies between is change for the better. 
What lies within you is the courage to walk that path.  
Trust that you are exactly where you are meant to be in this moment, being led to a place beyond your imagination. 
To book a complimentary 1:1 discovery session with Shenal and receive valuable insight on specific internal roadblocks, please complete the form below.
*Note: Your personal information will be kept confidential and will not be given to any third parties.