Registration is Closed

 
Up to 10 CME / CE Credits offered 
Glimpses From Our Spring Retreat And A Few Words From Our Participants!
IF YOU ARE SEEKING TO TURN YOUR CHALLENGES INTO




MIRACLES, JOIN US TO RECEIVE…
tips, tools, and transformative processes grounded in Shenal's signature approach

scientific and spiritual teachings

greater alignment with your authentic self and an increased freedom to express and create

deeper love and acceptance of self to support your quest to live with authenticity

connection in an Inspired space to facilitate healing and a deeper understanding of your Inner knowing

answers to create meaningful shifts in your life and the potential for spiritual, consciousness and life upgrades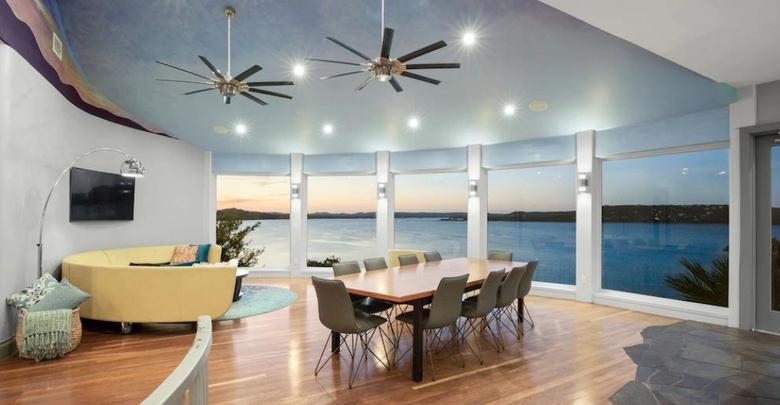 ALL-INCLUSIVE OVERNIGHT EXPERIENCE
We are offering in all-inclusive experience to a limited number of participants for a luxurious stay in this beautiful resort home on the lake.
ALL-INCLUSIVE DAY EXPERIENCE
For those who choose other lodging options in beautiful Austin, we welcome you to participate in the full-day immersions at the beautiful lakefront resort home.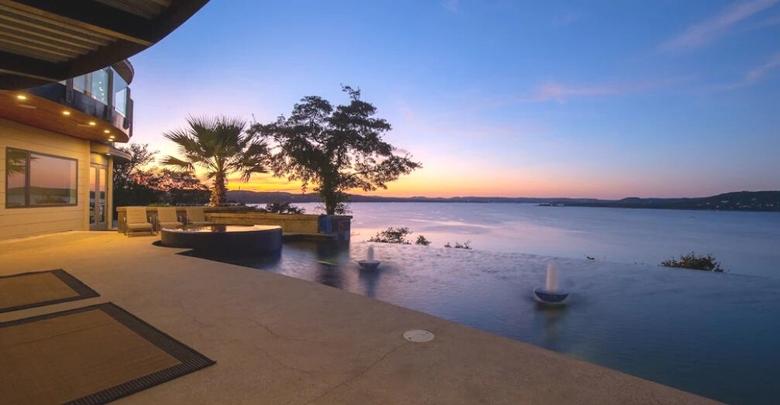 Weaving scientific and spiritual teachings together with experiential activities to deepen the transformative process.

Weaving scientific and spiritual teachings together with experiential activities to deepen
the transformative process.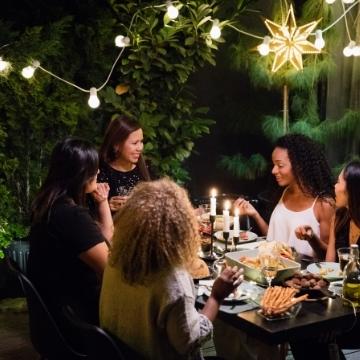 OPENING NIGHT
Connecting to POSSIBILITIES
6-10pm (celebration dinner included)
We will join in an evening celebration dedicated to gathering as a community and grounding our sacred space with the joyful sharing of food, laughter, and heart-centered connection. We celebrate the unfolding of the miracles that we will create together while the evening ceremony will magically energize our hearts, minds and souls in preparation for the days ahead.
We joyfully gather together as we invite the energy of our Potential, our Power, our Peace, our Purpose, our Passion, and our Play to harmonize into our beings.
DAY 1
Releasing your POTENTIAL
9am-5pm (breakfast, lunch, and dinner included)
We embark with an introduction to the science and the art of creating miracles as well as teachings to raise consciousness as we use experiential activities including breath work, guided meditations, and more, to shift the energy for healing and transformation.
It is with such Divine Perfection that we can emerge into the beauty of our authentically-powerful selves.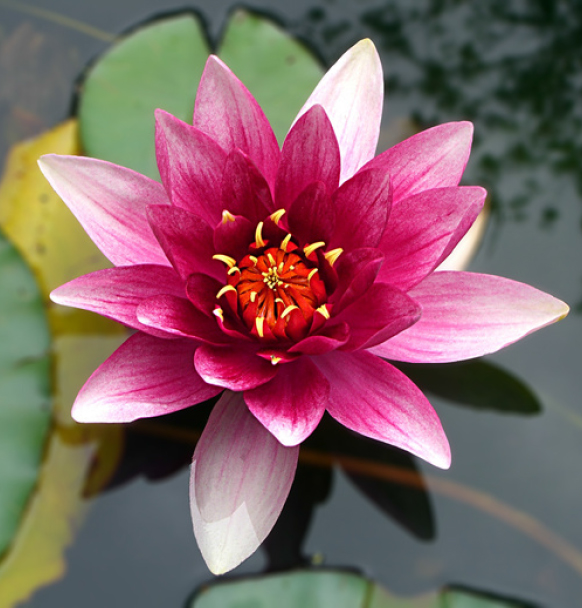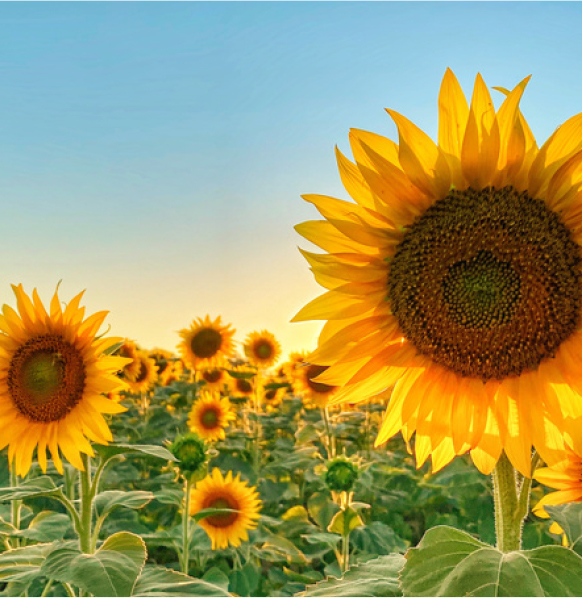 DAY 2
Stepping into your POWER
9am-5pm (breakfast, lunch, and dinner included)
There will be free time this afternoon for optional activities.
Now that energies are moving, we delve deeper within to unearth and release the bindings that silence our strength. As love-centered power is nurtured, so is our ability to express, feel, and heal.
Beginning with a powerful ancestral healing, we open portals to access our power to transform, projecting our songs into the world.
The second part of this day is about creating the space that will allow for deeper integration of these teachings and healings. Some options may include massage, mini-private intuitive healings, reflective time, journaling, or free time to spend as you choose.
DAY 3
Embracing Inner PEACE
9am-5pm (breakfast, lunch, and dinner included)
As our inner journey continues, we move deeper into states of forgiveness, making peace in our hearts to allow for acceptance and greater self love. Our work begins to create shifts and alignments as we explore energetic clearings and chakra alignment in an amplified manner.
We honor the depth of bonds that form within this community as we enjoy moments of deep sharing and connection along with playful celebration. Gather around the fire, celebrate with sparks of song and karaoke as the evening offers space for the wild at heart and the joys of sisterhood that support our healing.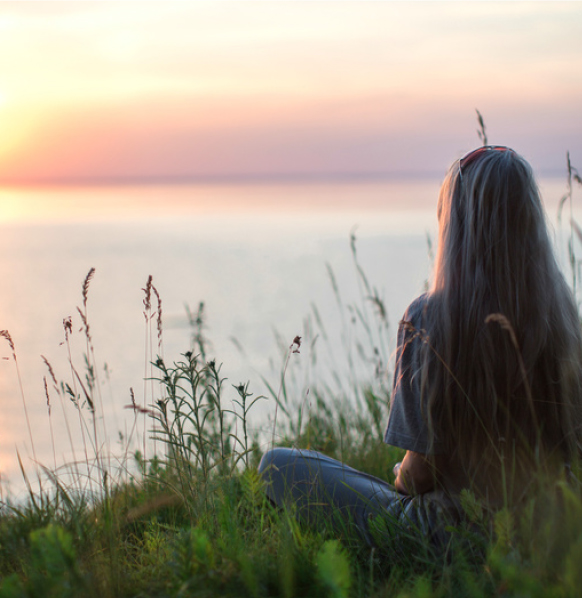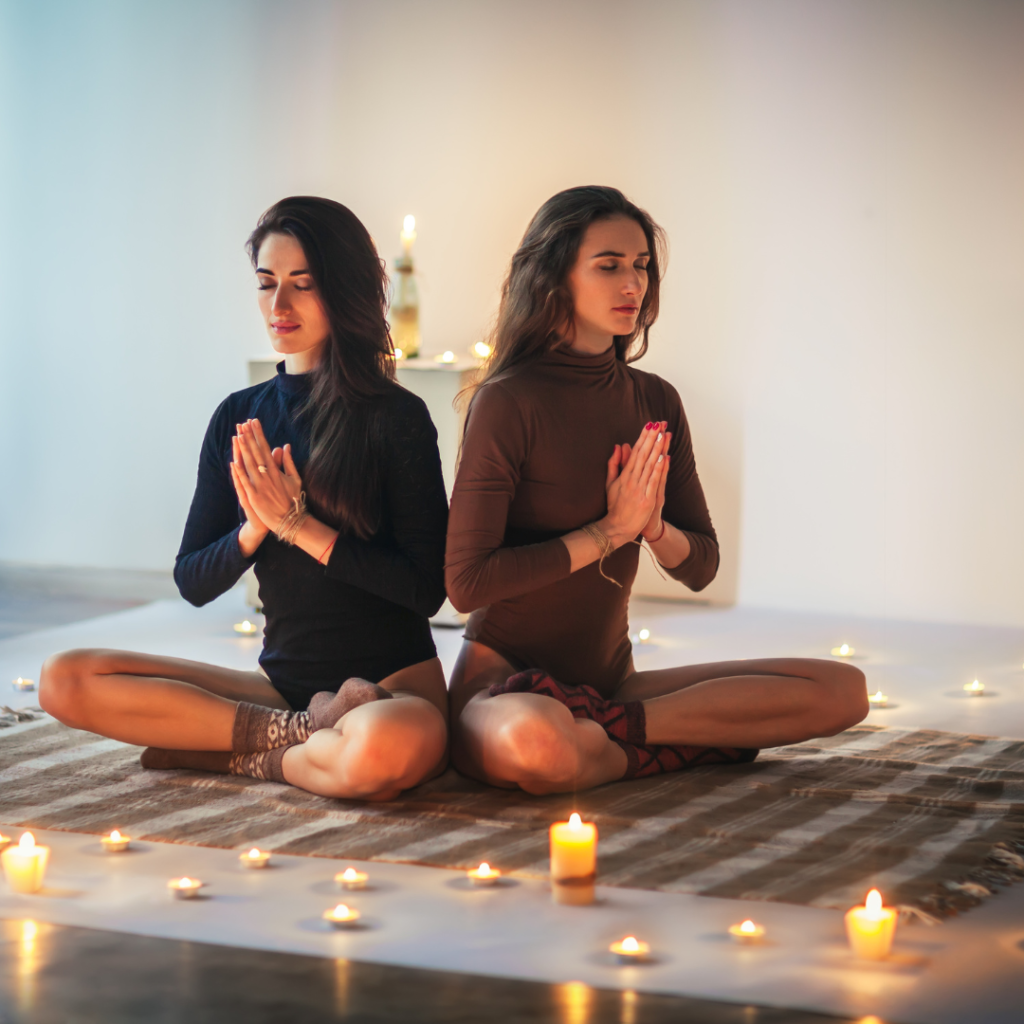 DAY 4
Exploring PURPOSE & (com)PASSION
9am-12pm (celebration brunch included)
Self love, forgiveness, and compassion pave the way for our journeys back into our hearts and our homes. We learn to create a state of inner peace for reintegration with ease.
We choose to embrace our purpose and ignite our passion for life as we carry the insights, teachings, and self-discoveries into our day to day lives.
The intertwined connections of remembrance and reunion with our highest truth are celebrated with gratitude in our circle and beyond as we carry forth our magnificence.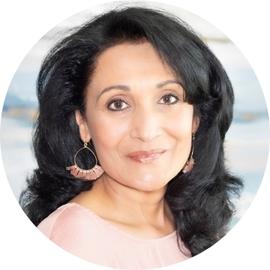 Shenal Arimilli, MPT
International Speaker & Best-Selling Author
Spiritual Illuminator | Master Integrator
Intuitive Life Mentor | Awakening the Creator Within
Retreat and Workshop Facilitator
Shenal teaches powerful techniques that allow for profound life-changing shifts.
She graduated from UC Berkeley with a Bachelor's in Physiology, completed her Master's in Physical Therapy, worked in clinical practice followed by Hospital Management and Administration as Director of Clinical Services before beginning her entrepreneurial journey doing what she loves today.
Her personal story of healing through cancer and its recurrences led her to a deeper understanding of the science and spirituality behind our ability and our soul's calling for change. By merging quantum physics,
neuroscience, human physiology and psychology, to the age-old wisdom of spirituality and consciousness, Shenal's signature, intuitive approach to elevate consciousness and lives globally makes her a thought leader and visionary, leading people to become powerful beyond measure and the creators of their miracles.
Wife, mother, and lover of life itself, Shenal counts her blessings daily for the magic and miracles she witnesses in her life and in the lives of all those she works with.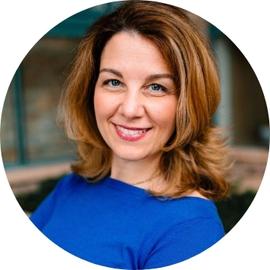 Shannon Gritzenbach, MD
Physician | Soul Collective Leader
Community Generator | Spiritual Collaborator
Seeking to Revive the True Spirit of Medicine
Retreat and Workshop Facilitator
Shannon is dedicated to sharing methods that infuse life with soul-inspired authenticity.
As a Board-Certified Psychiatrist, she brings over two decades of experience in safely grounding the deep inner work of others. She is also Co-Director of a community of women physicians interested in multidimensional spirituality. Through the resulting magical
collaborations, she has become astute at weaving together ideas, stories, and intuitions.
Opening to the innumerable levels of healing available to each of us has inspired the invaluable discovery of her own soul, and created flowing layers of meaningful connection within relationships with her family and friends.
The power that can be achieved by group energy is astounding. While welcoming you with open arms to accommodate your individual needs, she will witness and tend to the sparks of connection, revealing constellations of memories and revelations.
linkedin.com/in/shannon-gritzenbach-md/

We have a limited number of spots available to maintain the necessary level of personalized connection and facilitation.
Secure your spot and preferred accommodation type & pricing.

One of the greatest gifts we can give ourselves is the permission to experience a life filled with miracles.
ALL ATTENDEES WILL ENJOY …
A Welcome Ceremony and Celebration Meal together on Wednesday evening

Delicious and nourishing breakfast, lunch, dinner, snacks and beverages during retreat activity hours

Welcome gifts

All teachings, healing sessions, group activities and ceremonies

We are pleased to offer the opportunity to earn up to 10 hours of category 1 CME/CE credits for this retreat

Access to all common spaces including media room, karaoke stage, gym, pool, hot tub, lake access via private tram to the waterfront boat deck

Stunning views with healing water and mountain elements

Free parking

Optional morning yoga/meditation, fireside chats before and after sessions

Pre-Retreat preparation activities during the month prior to the retreat: a live Zoom session, social media community group discussions, journaling prompts, and informative articles and links–to open the energy towards your healing

Available for Purchase Separately
Friday afternoon will include some free time for you to rest and rejuvenate to allow the moving energies to flow. You can spend this time any way you choose–stay on-site and paddle board on the lake free of cost, find your way to a quiet space to reflect, journal, or nap, or rent a car and check out the Austin Music Festival or hiking trails!
You can also consider adding one or more of these optional activities to deepen the integration and healing! Pricing information will be provided upon registration.
Mini-massage sessions on Friday
Availability and pricing TBD based on interest in services
Mini-Private Intuitive Sessions
20 minutes with Shenal designed to help you fine-tune your personal transformational work while at the retreat by giving you bits of intuitive guidance
Inspiring Your Shift
Post-Retreat: 3-month virtual group monthly meetings to offer individualized support for your continued healing and empowerment after you return home
Reservation and Payment Policy
To reserve your spot, contact us HERE and let us know which registration option and room choice you are requesting. Priority for room choice will be given in the order that email requests are received.
Once we have confirmed availability, your payment in full is due to reserve your spot. Payments are fully to partially refundable per our Guest Cancellation policy below.
Registration prices do not include: travel expenses and transaction fees.
We accept payment via PayPal (credit card or bank account). A 3.65% transaction fee will be added to all payments and included on your invoice.
CME/CE Information
In the United States, MDs, DOs, PAs, NPs, AAs are eligible for AMA PRA Category 1 Credit™, some state boards allow for RNs (please check with the states) to claim them, ACCME has international reciprocity as per this resource: https://www.accme.org/international-accreditors
 This experience is powered by CMEfy – an AI-powered platform that directs learners along a pathway to capture reflections at the point of inspiration, point of care. Clinicians may earn CME/CE credit via ReflectCE, the accredited activity portal. Learn more at about.cmefy.com/cme-info
Retreat Cancellations
It is your responsibility to read and understand our cancellation policy before making a reservation.
We reserve the right to postpone or cancel the retreat if the minimum number of participants is not met.
CLICK HERE to read our Terms and Conditions.
We are wholeheartedly committed to providing you a divinely-inspired transformative experience that will not only be life-changing, but memorable for life!
If you have any questions,
we are happy to assist you.