A word from Shenal
There is something within each of us seeking to awaken to the truth of who we are and what we are truly capable of — an inner wisdom that is always guiding us to something better with new possibilities and new realities.
I believe that our challenges and opportunities that appear, and often at heightened levels, are here to help us finally break free of what has held us back in a limited state of life and catapult us forward into the freedom we have as a creator of our own reality.  We are standing at the gateway to our greatness!
If you feel stuck, challenged and ready to take back your power to turn your life around, then I invite you to follow your true calling to raise your consciousness and Elevate Your Life™.  This is that deep knowingness that something beyond your current state of existence is possible, yet an uncertainty of how to get there.  You are not alone.
For me, my opportunity to walk through the gateway to a life better than I could have ever imagined came with the challenge of a cancer diagnosis and subsequent recurrences. Pain, suffering, fear and uncertainty had run my life far too long. 
It was my inner calling to change my life from the inside out.  I could not ever have imagined how amazing life could even be and how powerful we truly are if I did not have the courage to walk through that gateway, do my inner work and live the life that I am now living!
I had to understand the power of science and embrace the power of age-old wisdom, spirituality and consciousness in order to turn my life around.  And for others around the world that I have the honor of working with, their challenges and opportunities vary but their successful outcomes are shared.
Whether you are dealing with physical health issues, struggling with love and relationships (personal and professional), having issues with career satisfaction or advancement,  lacking alignment with financial success, seeking a greater connection and more meaning in life or wanting a consciousness upgrade, you are being beckoned into a better life. 
These things are not here to take us out but to lift us up so long as we have the courage to remove our internal roadblocks, co-create with the Creative Intelligence in the Universe and move forward on the path to inner peace, true love, immense joy, vibrant health and financial wealth. 
The time is now to awaken to something greater that lies within in.  The time is now to experience something magnificent waiting to be birthed through you and for you.
What if you and humanity are at the cusp of experiencing Transformation Beyond Your Imagination™?
What if you are about to become a Powerful Co-Creator of Your Miracles™?
What if today is the day that you heed your inner calling to step into the power that lies within YOU and live a life you may not have even imagined possible?
From My Heart to Yours,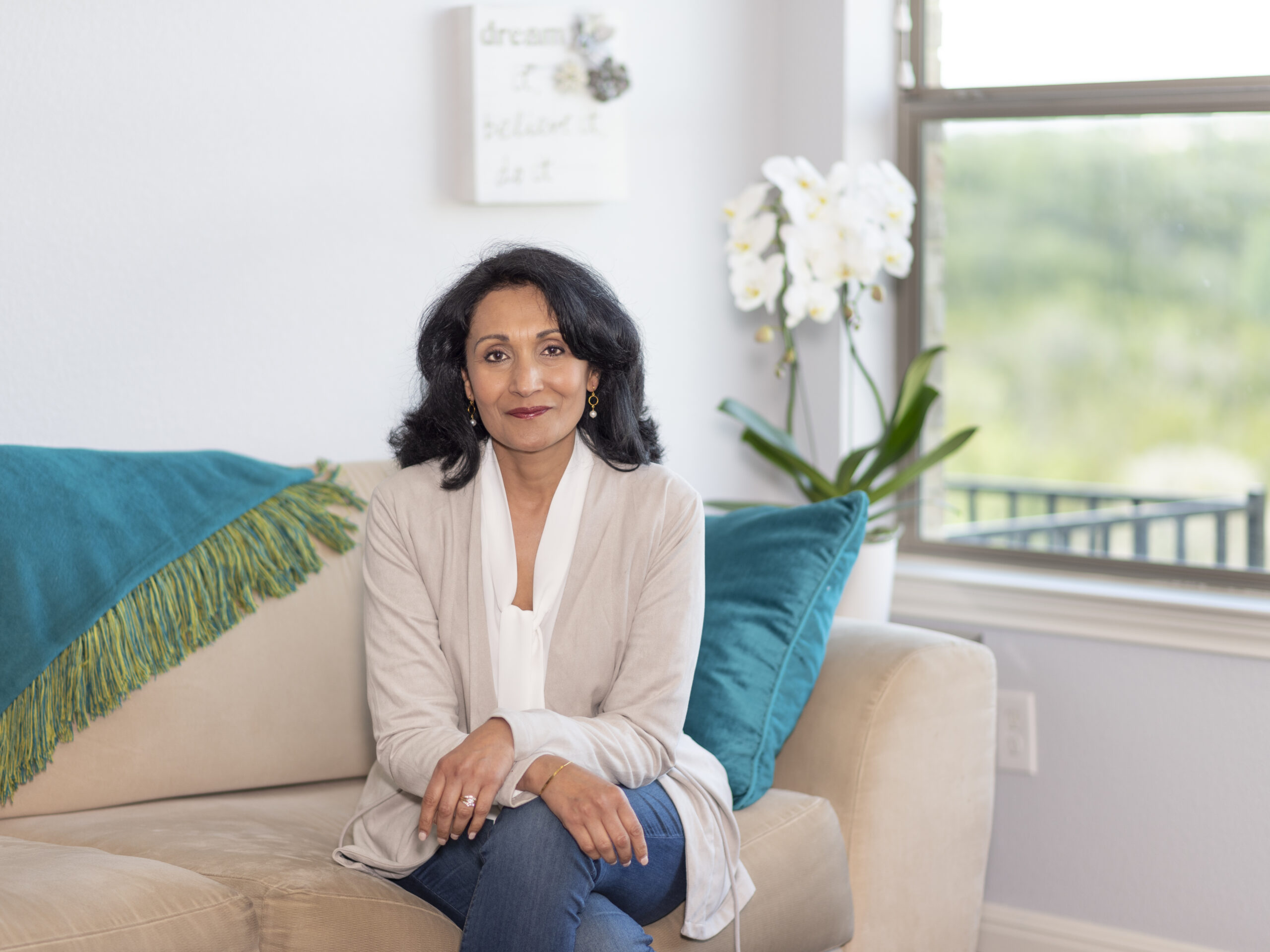 As a transformational leader, motivational speaker, intuitive life mentor, author and workshop facilitator in life transformation, Shenal works with individuals and groups, teaching powerful techniques that allow for life-changing, transformational shifts in love, health, wealth and consciousness globally.
Her signature approach to transforming lives masterfully couples science and spirituality for personal, professional and spiritual excellence. Shenal converges the science of quantum physics, neuroscience, human physiology and psychology with the age-old wisdom of consciousness to create quantum leaps in transforming lives worldwide.
Her spiritual depth and intuition facilitate the process of awakening those who are ready to create and live the abundant life – peace, love, joy, health and wealth. She believes that anything is possible as her clients remove deeply buried roadblocks to success and create lasting solutions to their life's challenges. Shenal's personal journey of awakening, miraculous healing and life transformation coupled with her extensive postgraduate training are the cornerstones of her life's work today. She is a thought leader and visionary, pushing the envelope for change and leading people to become powerful co-creators of their miracles.
Shenal graduated from the University of California at Berkeley with a Bachelor's Degree in Physiology and received her Master's Degree in Physical Therapy. After years of clinical practice, she climbed the corporate ladder in Hospital Management and Administration as Director of Clinical Services before beginning her entrepreneurial journey doing what she loves and positively changing lives personally and professionally around the world.
Shenal's message and life-changing work has been featured on Amazon Prime Video on Season 3 of SpeakUP, international stages, radio shows, podcasts, books and in BW Business World Magazine. Her latest book, an International Best-Seller, Cracking the Rich Code, co-authored with world-renowned success coach Jim Britt and Shark Tank's Kevin Harrington, and endorsed by Tony Robbins, released in the of summer 2021.
While she has received awards including Exceptional Woman of Excellence at the 2018 International Women's Economic Forum, Shenal continues to remain humbly grateful for her amazing husband of nearly 30 years, her two beautiful young adult children whom she adores, her clients who inspire her and life itself.