Shenal has started with her journey as an Author as well, here are some books showing her perspective.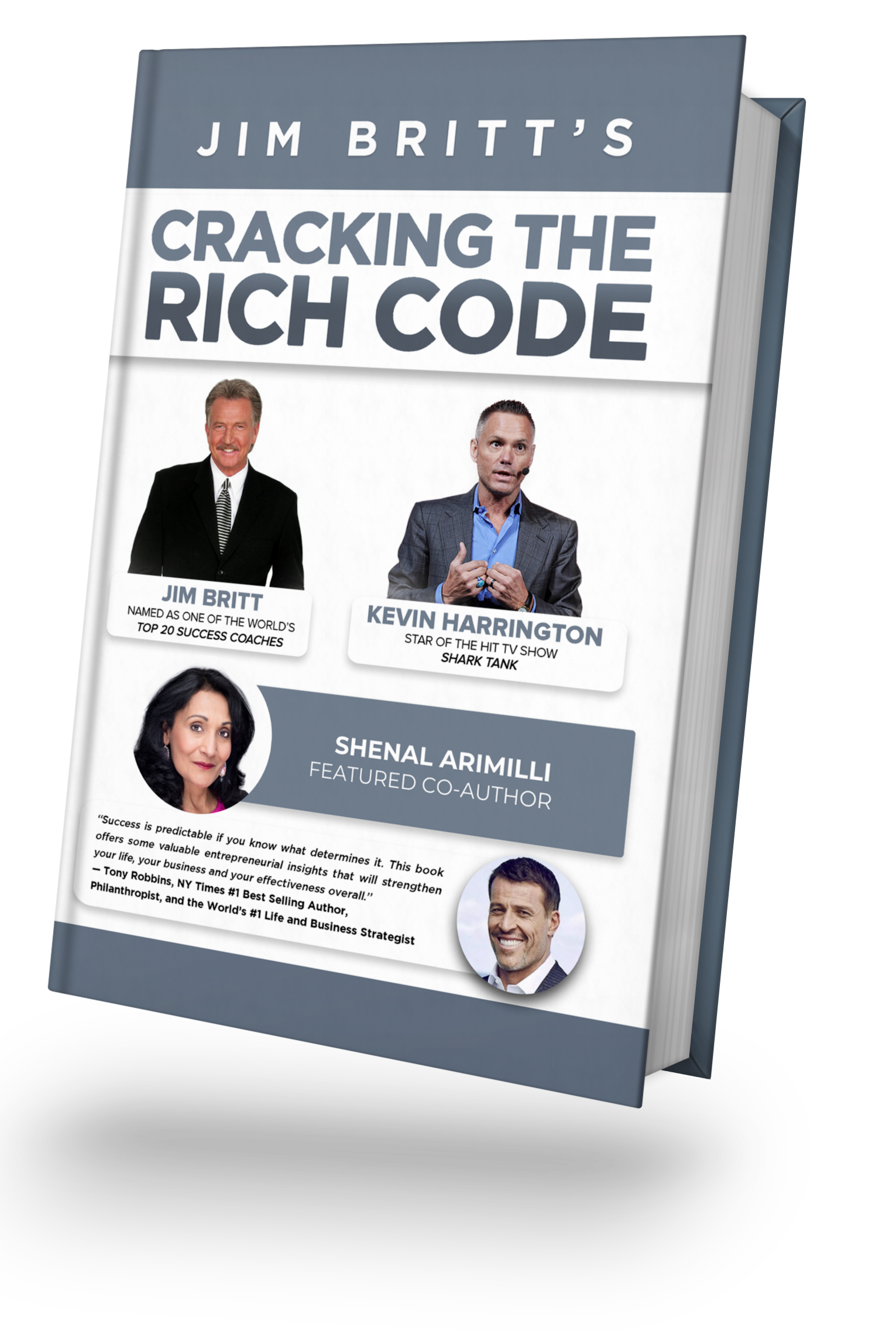 Cracking the Rich Code, Book 6
International Best Seller
This book is loaded with inspiring stories, success secrets, and tested strategies that can help any entrepreneur at any level of their game as well as anyone looking to crack the code to living a fully rich life. 
It has been such an honor to coauthor this book alongside 20 talented business owners including the world renowned success coach, Jim Britt, and Shark Tank's Kevin Harrington and endorsed by Tony Robbins! 
My chapter dives into what it takes to unlock the treasure chest within you so that you can truly live a "FULLY RICH LIFE"!  Can't wait to hear your thoughts about it once you read it!
Price $24.95
Life Skills:  Effective Strategies and Self-Values to Maintain Mental Health and Multi-Level Prevention on Suicide, Grief, Life-Shattering Events, Depression and Anxiety Among Adolescents and Youth. 
International Best Seller
The challenges of day to day life and complex life events are taking a toll on the mental health and well-being of our society, particularly young adults.  This book is a powerful compilation of authors from around the globe who share their expertise, their personal stories, tips, techniques and guidance on STAYING ALIVE! 
It was such an honor to share pages alongside amazing authors who are making life-changing impacts worldwide.  It is my hope that we inspire our readers to take back their lives no matter where they may in this moment in time.  From hopeless to hopeful.  From powerless to powerful.  From worthless to worthy.  From lost to found.  From fear to faith.  From misery to joy.  May each human being on Earth remember that they belong here!