Slide 1 Heading
Lorem ipsum dolor sit amet consectetur adipiscing elit dolor
A Self-Paced Modular Journey Through Consciousness To
Optimal Body Weight, Image, and Wellness
I just want you to know that no matter where you are on your journey around weight and body image challenges, you are worthy, beautiful, deserving and loved.  This experience is likely a calling from somewhere deeper within you seeking healing.  Just take a moment to breathe in and open your heart, mind and soul to new possibilities.   My intention is to shed light and offer new ways to overcome old problems as we push beyond our current levels of thinking and doing into new and expanded realms of possibility.  I am excited to return this missing link to you so you may have what it takes to break free from your challenges with weight and body image using the power of consciousness.
As we integrate the intelligence of the body with the power of the mind and the wisdom of the soul, miracles unfold.
My own journey of healing long-standing weight and body image issues as well as my awakening through a significant health crisis and its subsequent dramatic weight fluctuations from 85 lbs to over 145 lbs took me on a mission to find deeper and more lasting solutions not just for myself but for my clients around the world.

There is hope. There is a way. It's not another diet, nutritional program or new exercise regime. It's all WITHIN YOU!

With years of clinical, professional, personal and spiritual development, I am offering this by-demand, one-of-a-kind, self-paced journey designed to facilitate a return to your optimal body weight and true self-confidence using the overlooked and under-utilized missing link of consciousness.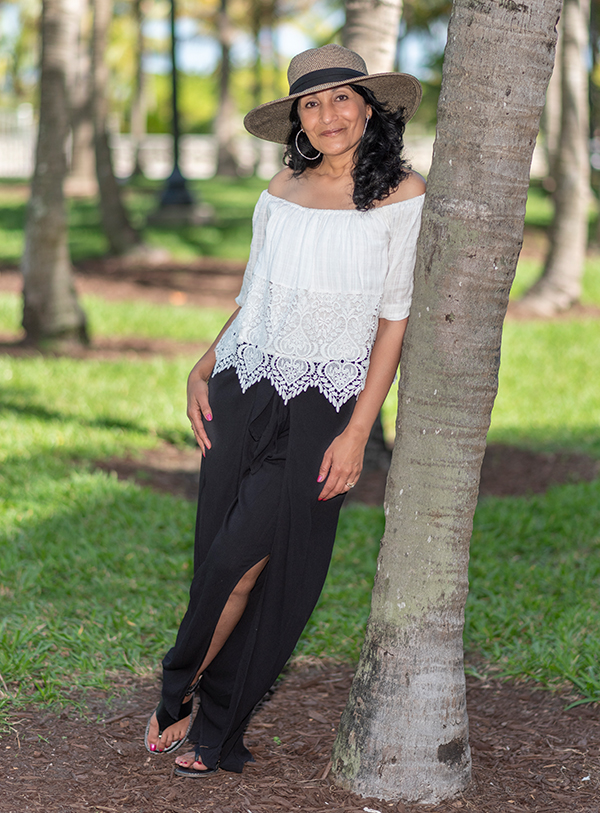 I offer a multi-dimensional, self-paced, modular program to share this wisdom and all the processes, tools and tips to guide you through a transformative step-by-step journey beyond where you have been stuck to places you will be thrilled to visit.
This Self-Paced Modular Journey is for you if you:
The Self-Paced Modular Journey Includes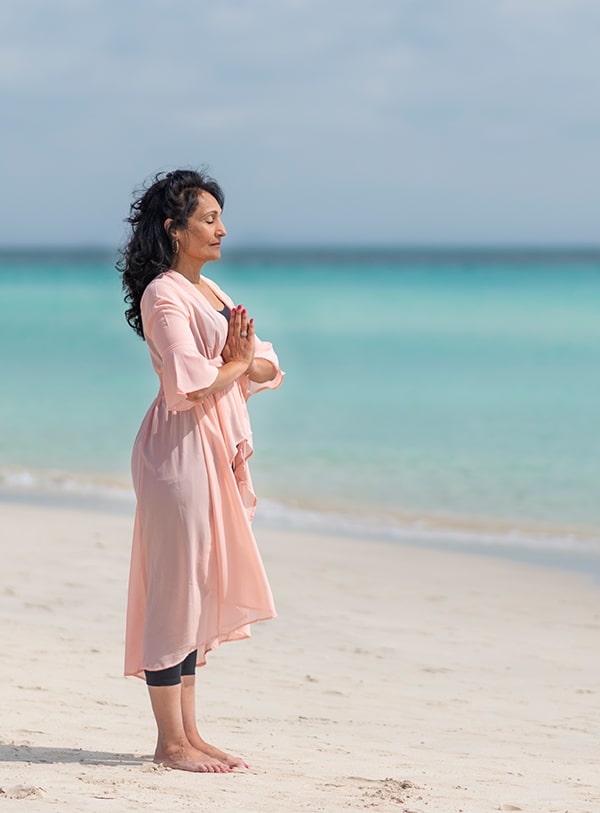 Foundations and principles that support your ability to change
Lessons on the key survival patterns messaging the body to "hold on"
Guided meditations and energetic clearings
Transformational prompts
Valuable processes, tips, and tools to take back your power to break free and "let go"
Optical Private Intuitive Session and Guidance to access the deeper roots holding you back from your optimal weight and body image.
Unhealthy present day thoughts, emotions and actions
Past memories, childhood traumas, and unhealthy patterns
Buried thoughts and emotions
Ancestral stories energetically impacting us today
Soul level wounds that are seeking healing.
| | Yes | No |
| --- | --- | --- |
| Does this mean that you have to be a certain weight? | | |
| Does this mean you have to fit into a certain size? | | |
| Is it possible? | | |
The healthier and happier and more confident we are, the more we explore and expand through the layers of possibilities that exist for us to enjoy this life more fully alive.
The power and beauty of inner consciousness work is that it influences the body to shift from the inside out for deeper, more lasting results.
Your body-beautiful, your soul-illuminated, and your life-magnificent, are all here for your taking!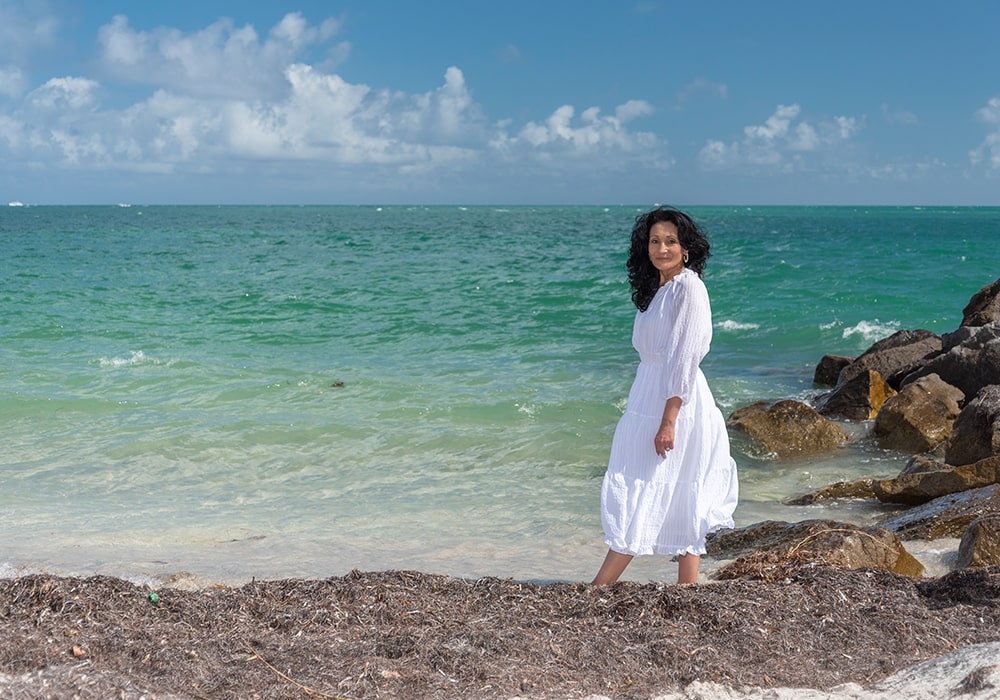 Let's See What Other's Are Saying…
What sets Body Beautiful apart is the integration of body and spirit, going much deeper than the cognitive, behavioral, and coaching methods that I've seen in other programs. There is a lot of content packed into these modules, and they're all filled with Shenal's incredibly effective healing techniques that permeate beyond words.
Not only has this helped to change my relationship with food and the ways I take care of my physical body, I also feel more compassion and appreciation for my body in all the ways it serves me.
I am proud to report that I have lost 30 lbs in 9 months without doing any crazy diets or any new exercise routines. It was literally releasing the weight of useless energy that I was carrying! Thank you so much!
Shenal has an incredible aura and way about her, and she deeply cares. She's a phenomenal lady and I can't recommend the course enough if you're feeling stuck, at a crossroads or you're feeling the same challenges are consistently turning up in your life.
Shenal has helped me to heal old thought patterns and limiting belief systems that were no longer serving me. Her programs provide the tools, resources, and support to really tap into your inner self.
What a blessing Body Beautiful and Shenal have been to me. Body Beautiful has taught me to look at things differently and to let go of old habits and thoughts. I'm so happy I have had the privilege to experience Body Beautiful!!
I really enjoyed your program it has been life-changing for me!
Even while watching Shenal's free video on the Body Beautiful...The Missing Link, I went through an emotional shift as I resonated with what was being said. So I immediately bought this course! I am so excited to continue unraveling the many layers within so that I can truly align my mind and spirit with my Body!"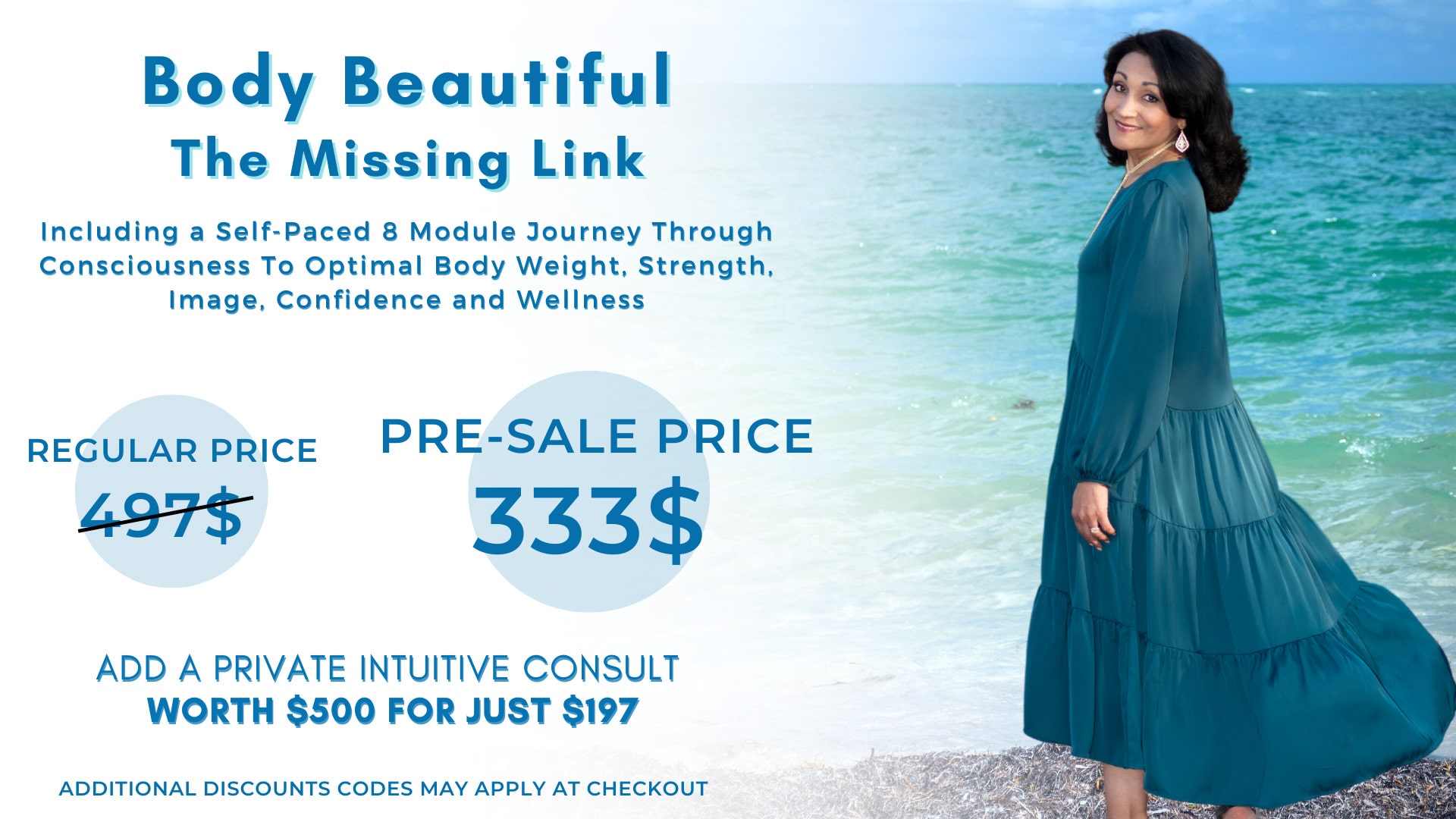 Releasing July 2022
I look forward to the miracles that will unfold for each of you through this
journey.
For those of you who are purchasing a private session add-on, please know
that you are eligible to book that 1:1 deep dive to illuminate the the roots
around your optimal body weight and wellness challenges as soon as you
make the purchase! No need to wait! Let the healing begin!
The Self-Paced Program will release in July 2022 as it is moving through its
final touches just for you!
It will be an honor to be guiding you through this process and seeing you on
the other side of it with a renewed sense of self and moving forward more
freely and successfully than you may have even imagined possible in your  Body Beautiful!
With Gratitude,
Shenal and Her Dream Team